Hey everyone,
New album title and cover art has been released.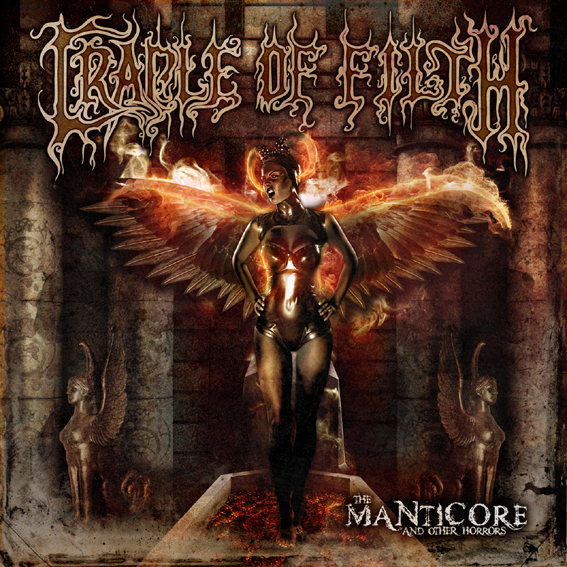 Here's a new interview about the upcoming album:
http://www.youtube.com/watch?v=caa5rhIXEG8
I quite like the cover especially when compared to the last too. Reminds me of the figure on bitter suites, and it has a nice darkly exotic and rich colour scheme.
What do you all think?