After a few useless polls I created here I have made one to get to know you all a little better on a whole new level so please feel free to share your lives...
The emotion that made me who I am and that keeps roaming inside of me is sorrow / Sadness, I had a very long and shitty period in my life and it took me a longtime before I knew that I could change the Sadness into Anger and change my life in the way I wanted it to be, to take control...that anger scared me enough to surpress the sorrow but the sorrow is up to this day that which drives me...sadness makes me feel good...
So does anyone else care to "expose" him or herself ?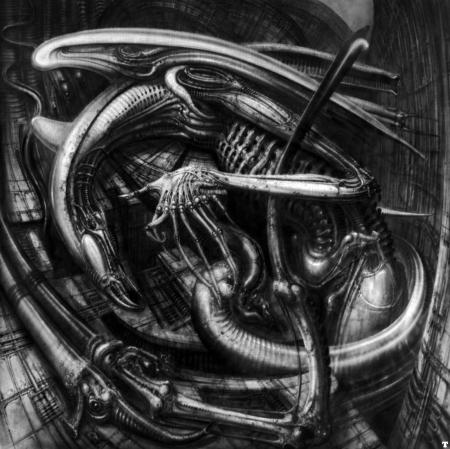 'Beyond tears and humanity'
"When we uncover those feelings we hold so dear
and strip ourselves from all emotions bound to our soul
all that is left is the cruelty representing us..."