____________________________________________________
Dear Ever,
Of love you once spoke to me, alas life was short, no sunsets bewildered by those kisses so softly as we tresspassed this ancient court.
Long before we longed no more we were all that has been, when did you think life should end?
These iron bubbles reflect only my rusted dreams and the letters you send were not what it seemed.
This glass ballad you have played before me broke all around, the world has already come to it's demise still I tremble at the sound of your lies...your lies.
I await your kind words as they form my fairy tale, I do love you with all my heart, why resent the emotions as they soar through these lines with no end.
I would raise all sails and sail all charts, I would bleed through the rose's thorns.
The distance rips us apart like heaven and hell, I just need to know that you are well...
For Ever, my love forever, you are my fairy tale
____________________________________________________
My dear Get,
Layed to rest upon these railroads the world did fade beyond the steel path we took.
Your letter, all that is left, neither your word nor oath were kept, the end is still in sight.
We keep asking the gods of that which will never be, we are alone and it often feels as if we are just one and it does not get better.
No songs of mine were meant to linger yet my truth is still as sound as always.
The feather cut through my finger as I write to you this final letter, please I beg of you, awaken from this fairy tale, neither day nor night can sever me through.
Something that is not cannot be, that which you feel, that weary ale, should never bring to you such gentle light, that sweet breeze of November.
I shall sink all ships and burn all seas, I shall heal but only myself, no distance is greater than the reflection in a mirror...we just need to remember.
For Get, forget my love, you are my writer
____________________________________________________
So here is(are) my latest poem(s), again I tried something different than that which I usually write so I am really curious for you opinions. (p.s: I broke my elbow last week and writing all this with one arm sure wasn't easy in the beginning so if I forgot some spelling errors I do apologize
)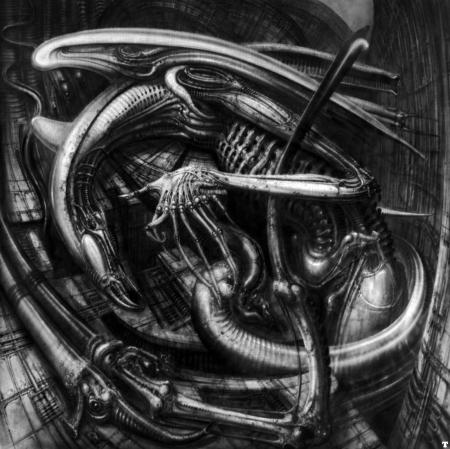 'Beyond tears and humanity'
"When we uncover those feelings we hold so dear
and strip ourselves from all emotions bound to our soul
all that is left is the cruelty representing us..."