Attention Barbaric Hoardes! (heh, always wanted to say that)
Should you have a point of contention, question, solicitation for sex, etc. from the mods of this board (i.e. The Slave Drivers), please use our inbox messaging. This will keep the board neat and tidy as well as keeping private matters private. Inbox messaging is accessed rather easily by clicking our names on the left. Handy AND dandy!
If you have a question regarding board function or technicalities, please visit Hope in Eclipse, or other areas useful to your question (caution: you may have to read).
Grazie!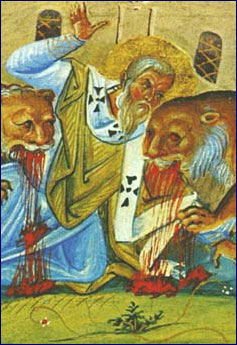 Sic gorgiamus allos subjectatos nunc